Weekly Wrap-Up: Remembering Aaliyah
Hey y'all it is time for your weekly wrap up. This is the feature where we get to inform you about what has happened this week in pop culture, entertainment, news, and my favorite place in the Internet, social media. Let's get started.
Remembering Aaliyah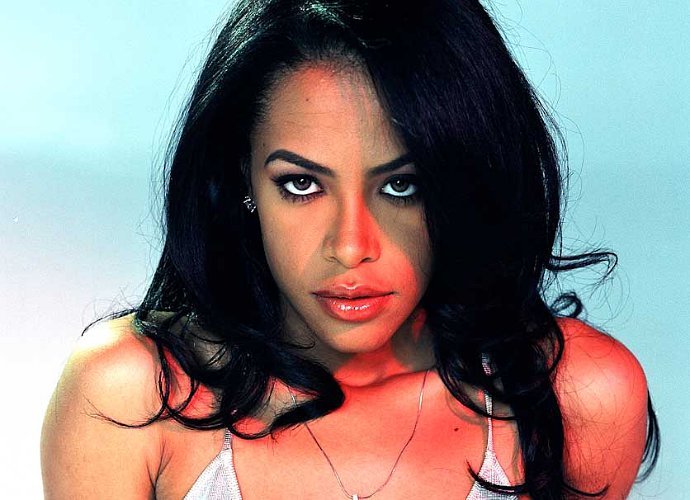 August 25th marks the 15h anniversary of the late singer's death. Aaliyah, known as "Princess of R&B", was killed in a plane crash back in 2001. Her death shocked the world. The sadness is still felt by those who knew her personally or through her music. Fans took to social media to honor the singer. Gone too soon but she will never be forgotten.
#WomenWithDegrees Takes over twitter and it was covered with melanin everywhere!
I'm a journalism girl and my mom has a doctorate in Education! I'm trying to get on her level! #WomenWithDegrees pic.twitter.com/OHlu30t8at

— Raquel Willis (@RaquelWillis_) August 22, 2016
I love twitter for its zany hashtags but mostly for its use for spreading social awareness. Earlier in the week there was a hashtag titled "women with degrees" that became a hot trend. Women from all over the world share pics of their cap & gown, but it was the majority of  black sistas and other women of color sharing their achievements in academia that truly captured many people's eyes. Others shared what their current degrees they hold and what current degree they're pursuing. Even those who didn't have a degree to share, instead shared their desire for one as other women cheered them on. This is the beauty of feminism right here!
Michelle Obama Graces The Cover of Variety
The Entertainment Industry's bible, Variety Magazine, interviewed the FLOTUS for its August 23rd Issue. In it, she discusses how she has become "a product of pop culture" and its social, and sometimes political, influence on the country.
Leslie Jones Official Website Becomes  Viciously Hacked, Sparks Racism & Sexism Discussion
In not so awesome news (in fact, it's rather sad and shocking.), SNL Alum comedian/Actress Leslie Jones had her website horrifically hacked. It sparked a fiery outrage on twitter from Hollywood celebs to fans sending her love via Twitter. The news also revealed a much uglier side of social media that proves that racism and misogyny are alive and well in the United States. Twitter users made their followers remember that none of this would have happened if Ghostbusters hadn't been remade with a female cast, particularly with a black woman. This isn't the first time Leslie has been subjected to this type of behavior. Jones' was subjected to cyberbullying earlier this summer that caused a similar reaction, sparking the hashtag #loveforLesilie to show solidarity. People forget black women are often told that they should be "strong" in the midst of abuse when we actually deserve love and support. Jones, like every other black woman, doesn't deserve to be mistreated because of her sex or race.
Simone Biles Carries the U.S Flag at the Rio Summer Olympics Closing Ceremony
Simone Biles gave off one more dose of her #blackgirlmagic as she was given the honor of becoming the flag bearer for the  USA Team at the closing ceremony at the Rio Summer Olympics. After winning 4 gold medals, including winning Gold for the team and individual all around, I'd say this was the perfect way to end her first Olympic Games. International teams agreed apparently. NBC joked about the other teams wanting to score a selfie with the young Olympian. I don't blame them.