Traditional African Wrap Skirts
Your closet called and we delivered. Every Black girl needs an African wrap skirt in her wardrobe. Pair it with a tank or crop top, then layer it with your favorite denim piece. Versatile and perfect for any season.
TRIBAL QUEEN VIBRANCE
Issa Vibrant Thang. Bright, bold, versatile and BOSS.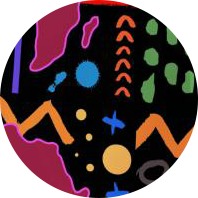 SOUL OF AFRICA
Don't hurt 'em when you flip your wrap skirt into an ultra chichalter dress!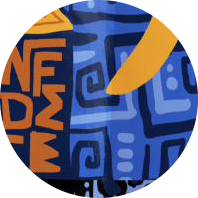 CULTURE. CONFIDENCE. SOUL.
Layer it up and flip your wrap skirt into a literal wrap!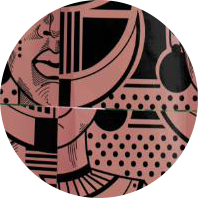 ZULU GODDESS
Is it a skirt or is it an off the shoulder dress? Go awf, Sis!
TRIBAL ROOTS
Wrap it, tie it and wear it as a traditional skirt.