SPECIAL OFFER: GET >>>20% OFF<<< YOUR FIRST BOX WITH THE CODE: 20FORSUGAR TREAT YOURSELF!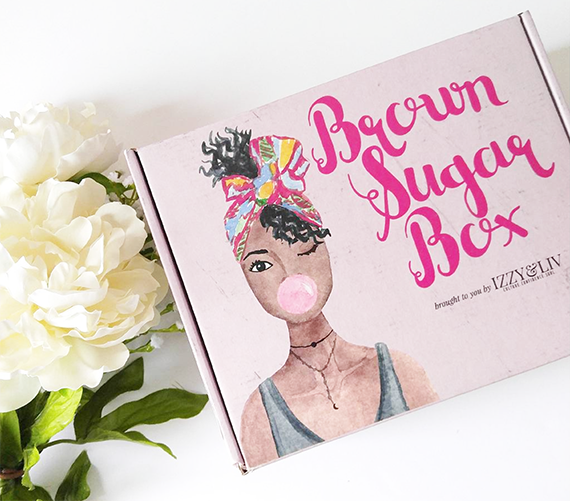 Get the BEST of Izzy & Liv and exclusive new releases at your doorstep every month! You will receive 5-6 products each month
(full size, no samples) including:
At least one (1) Izzy & Liv tee or tank top every month


4-5 additional Izzy & Liv exclusive items.
(anything ranging from more tees, drinkware, accessories, tote bags, pillow covers, jewelry, stationery, prints, and more. As Shirley Ceasar would say - you NAAAME it!)


Bonus items from other black woman-owned businesses that we love!


Minimum $85 retail value each month at half the price!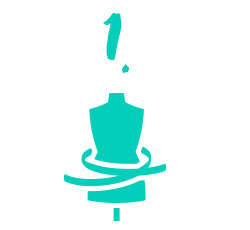 tell us your size preference & sign up before we sell out.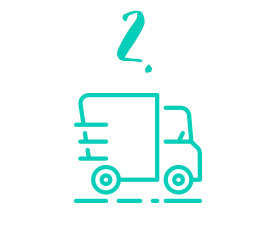 we ship around the 15th of each month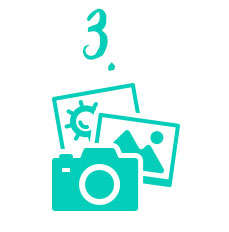 snap a photo or make a video & help spread the love.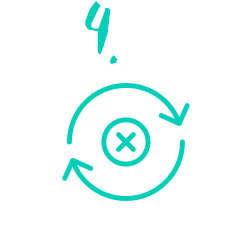 you can cancel or change preferences at any time